Ulassai.. a mountain of sorprises!
Ulassai, in Ogliastra on the oriental center of Sardinia, is the ideal base for sports and nature lovers and for those looking for peace and quiet near to the sea. Ulassai is considered to be one of the most beautiful places of Sardinia, a paradise for trekking as well as for climbing.
Book now
Ulassai is situated on a broad terrace overlooking the sea, and surrounded by the characteristic "Tacchi" which are limestone plateaus with steep sides ("tacco" means "heel" in Italian, the tacchi look like upturned heels). Only in this region of Sardinia do you find these tacchi.
In several places you find springs which, in the rainier periods of the year, feed waterfalls such as those of "Lecorci" and "Lequarci". At the base of the "Tacchi" you find the Cavern "Su Marmuri", which is regarded as one of the most impressive caverns in Europe. The symbol of the village is an arch on a historical building, l' Arco di "Barigau", which is all that remains of an ancient city wall.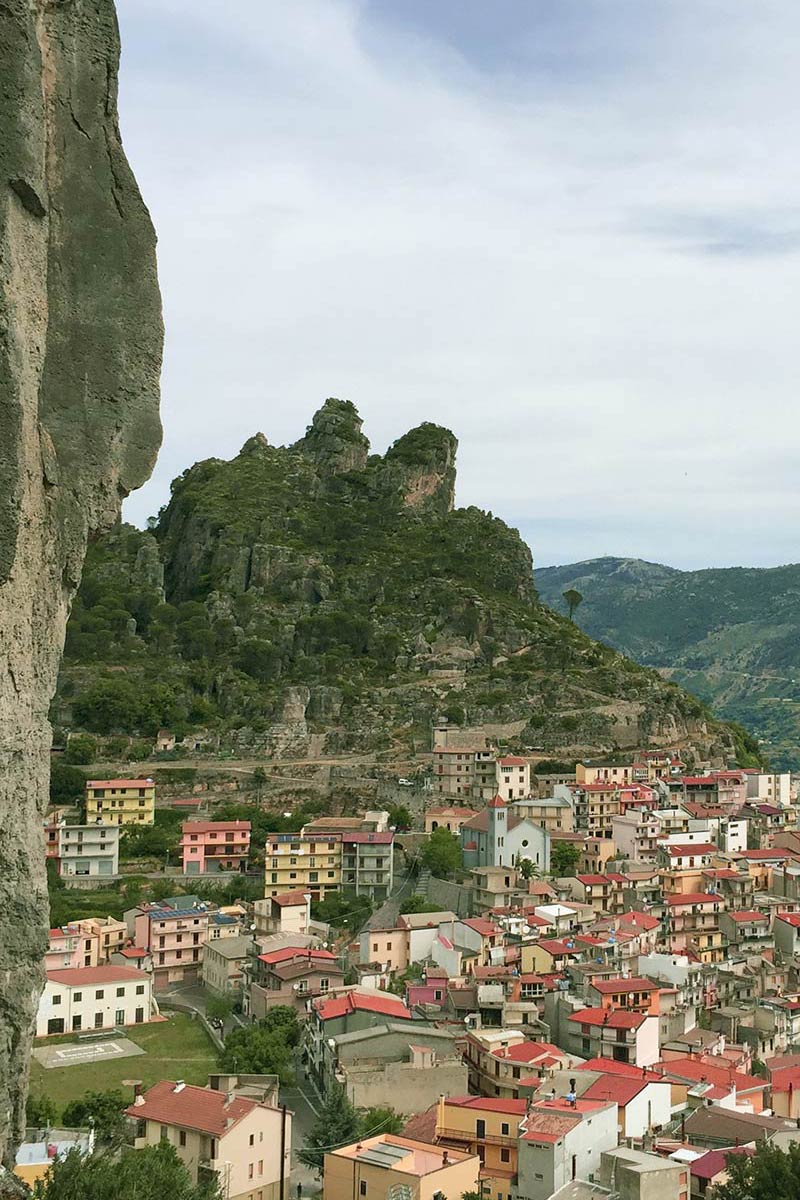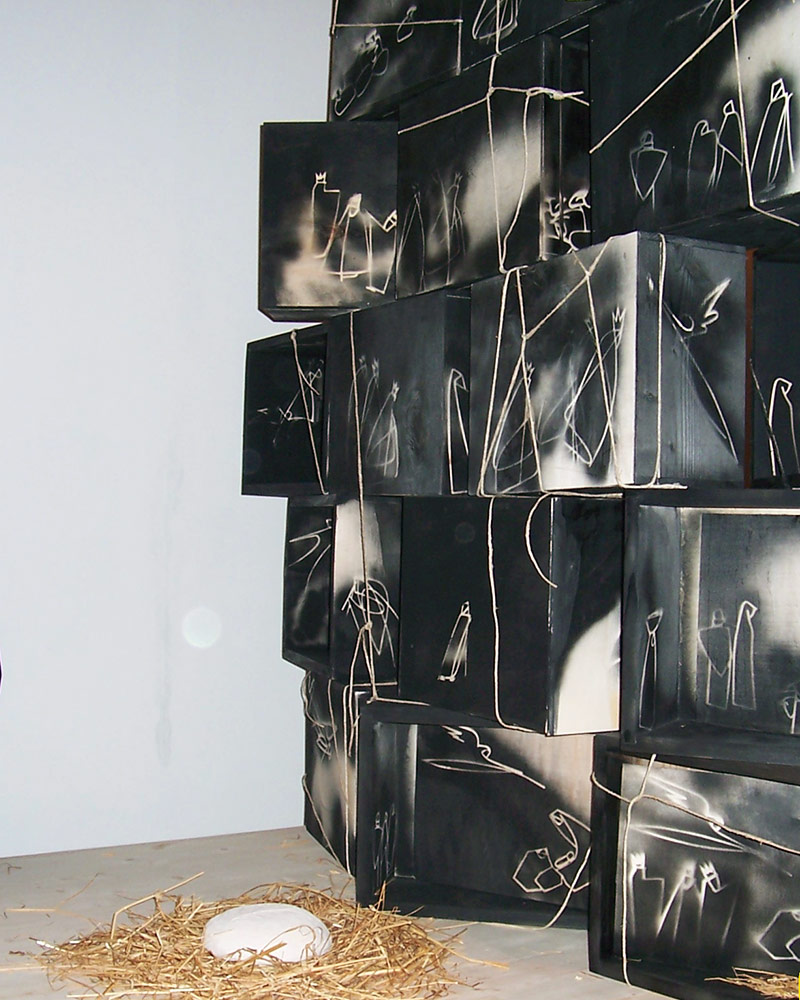 Maria Lai and Costantino Nivola
You should go and see the works of art of the artists Maria Lai and Constantino Nivola, which blend in perfectly among the old buildings of the town centre and the unspoilt natural beauty of the countryside. Ulassai is also famous for hand-woven fabrics.
Book the Hotel Su Marmuri