Book your holiday
The hotel offers you a relaxing holiday in Ogliastra, a region which combines splendidly mountains and sea. The Hotel Su Marmuri is located in Ulassai, in Ogliastra oriental center of Sardinia.
Book now
Corso Vittorio Emanuele, 20
08040 – Ulassai (Ogliastra – Sardinia)
Phone number +39.0782.79003
Mobile phone

+39.327.2586964
E mail: info@hotelsumarmuri.com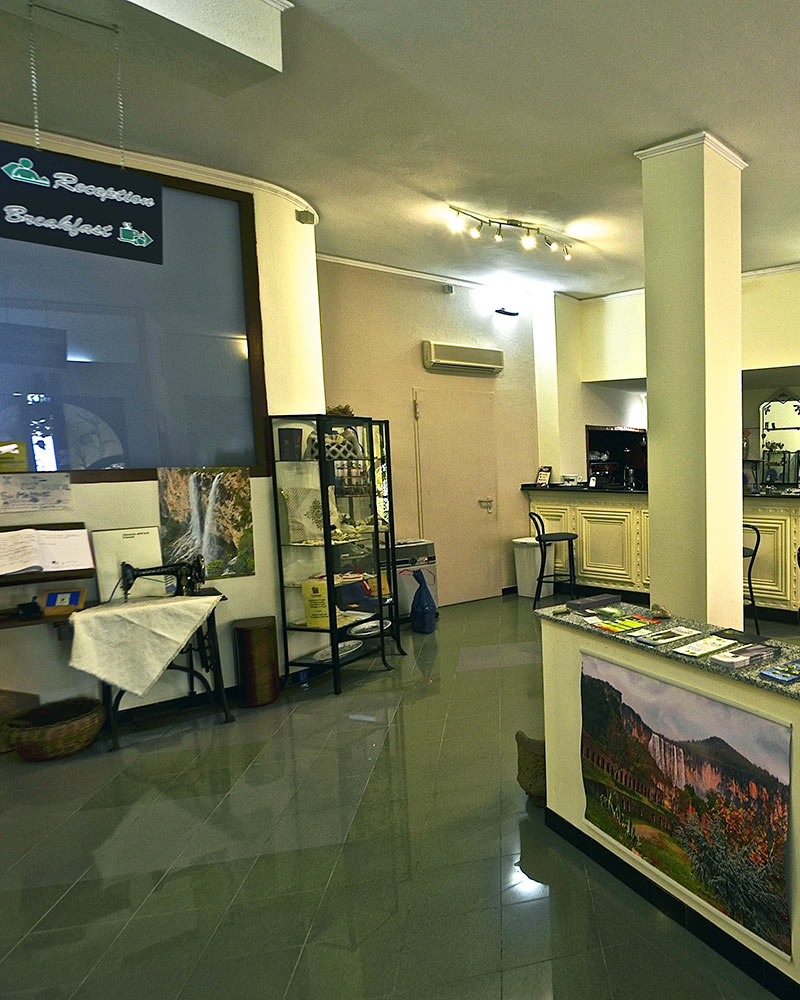 Let out us know your needs by filling out the availability request form. You will receive an option tailored to fit your needs, along with room availability and rates, direct to your email inbox.
(1) Privacy – Information regarding processing of personal data
Under Article. 13 D. Decree 196/2003 on the "Code on personal data protection", we inform you that the data acquired with reference to this service here will be treated in compliance with the above regulations. The data processing takes place in respect of the rights of fundamental freedoms and the dignity, with particular reference to privacy and personal identity and the right to protection of personal data. At any time you exercise your rights towards the holder of the treatment, according to art. 7 D. Decree 196/2003